Hi,
To install macOS Mojave 10.14 on VMware Workstation, I have gone through some links as
At the recent World Wide Developers Conference (WWDC 18) that as held on 4th June 2018, Apple released a new operating system that is now bigger and better. The macOS 10.14 Mojave will be packed with many cool features. Top among these are better security and performance and a new dark mode. The...
techsviewer.com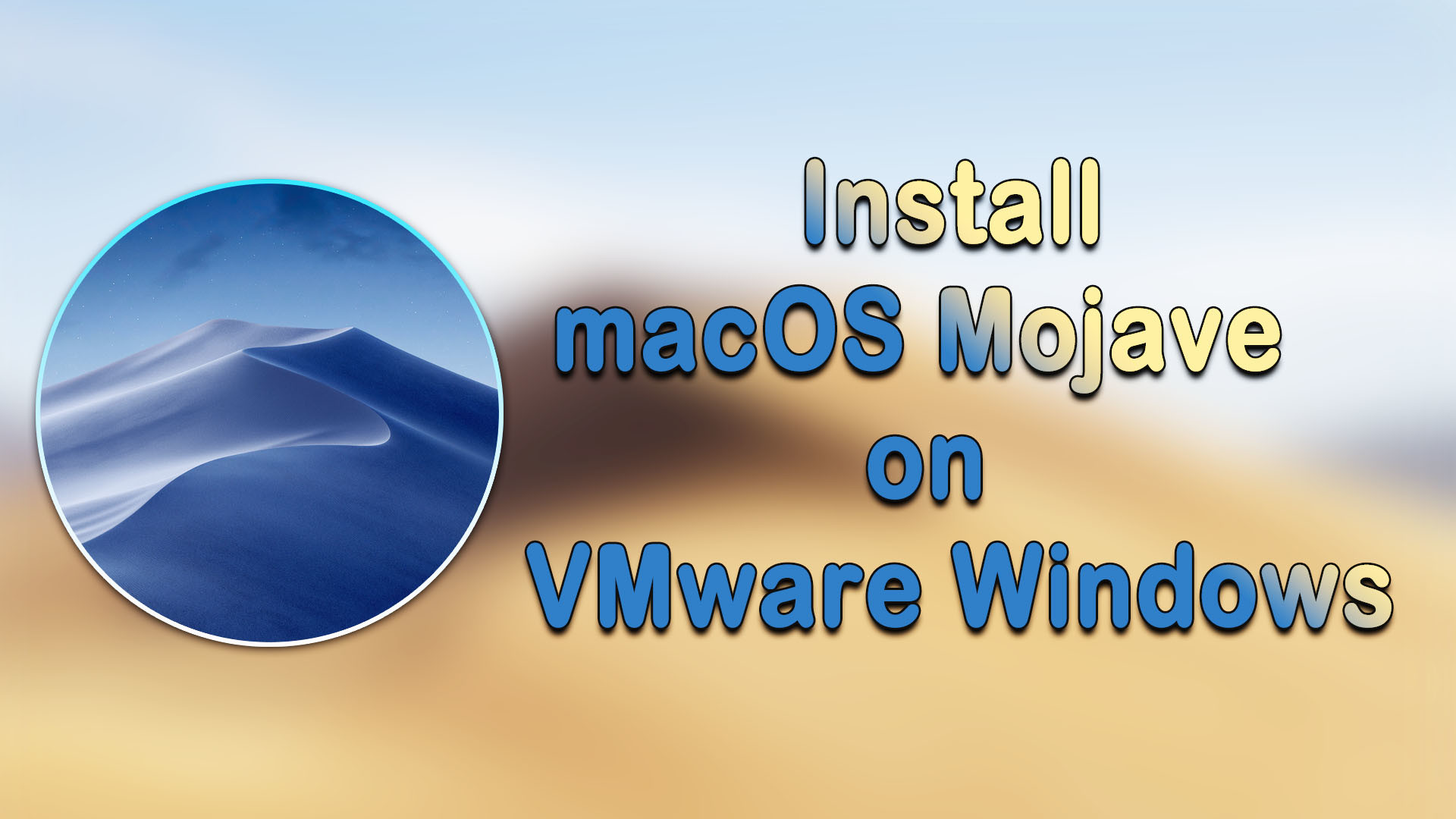 How to install macOS Mojave on VMware on Windows PC. Install macOS Mojave 10.14 on VMware on PC. Step by step to install Mojave 10.14 on VMware.
www.wikigain.com
The hardware configuration is i5-8250U and 12GB RAM.
I followed the steps explained in above links but installation process not started.
Please let me know, how to install macOS Mojave 10.14 on VMware Workstation
With Regards
Einfomail