Hi,
To install macOS Mojave 10.14 on VMware Workstation, I have gone through some links as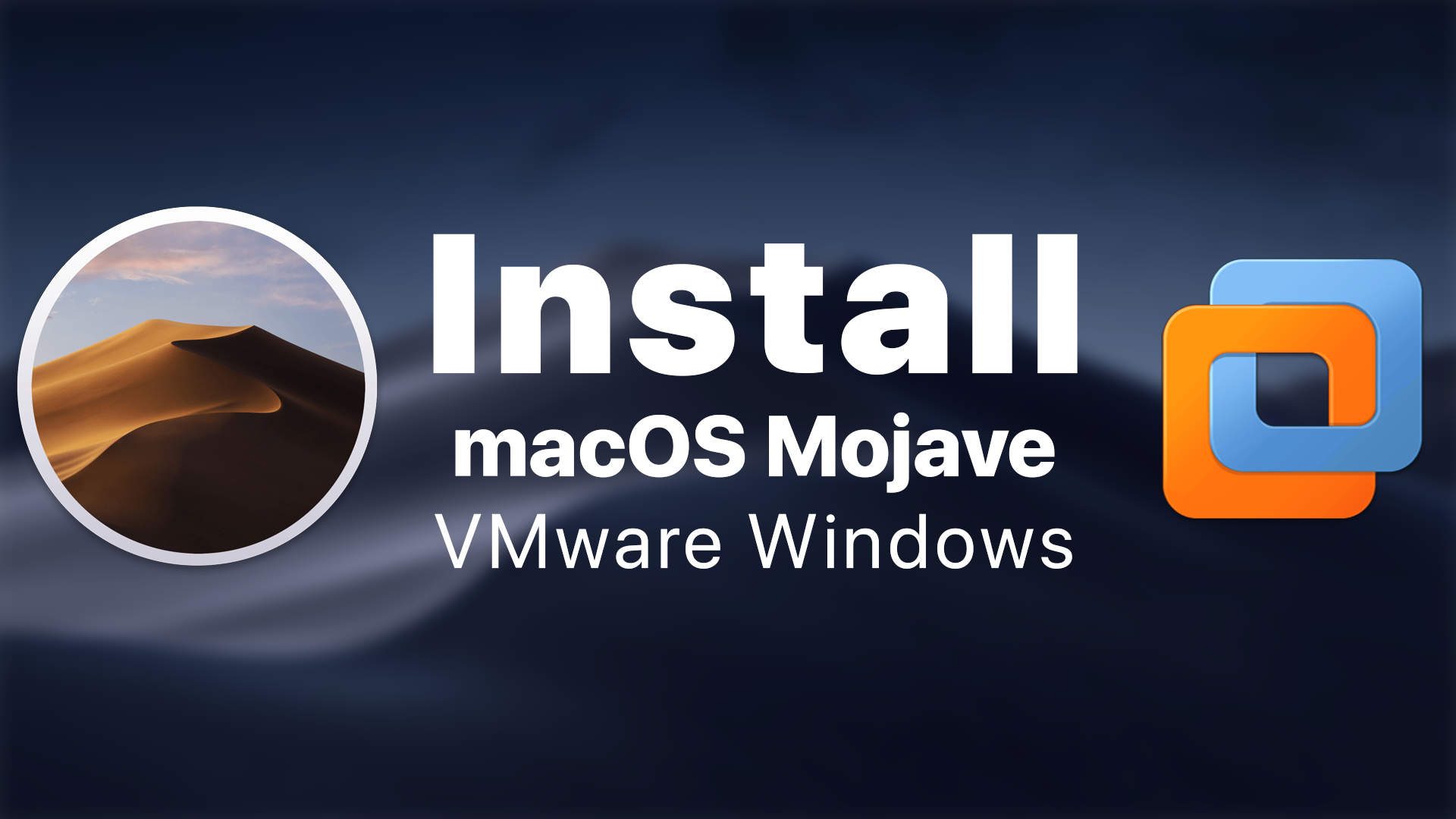 In this article, I'm going to show you how to install macOS Mojave on VMware on Windows 10 PC. Apple in WWDC 2018 announced its new operating system which
www.wikigain.com
The hardware configuration is i5-8250U and 12GB RAM.
I followed the steps explained in above links but installation process not started.
Please let me know, how to install macOS Mojave 10.14 on VMware Workstation
With Regards
Einfomail