KGI Securities analyst Ming-Chi Kuo has issued a new report that suggests next year's "iPhone 7" could be Apple's thinnest smartphone yet, with a thickness of somewhere between 6.0mm and 6.5mm, which Kuo mentions is a near similar measurement of the current iPod touch's 6.1mm. As a comparison, the current model of the iPhone 6 and iPhone 6 Plus are 6.9mm and 7.1mm thick, respectively.
The report also states that the company will stick to a similar Force Touch technology in next year's version of the iPhone, due to the heavy amount of time and investment Apple and its suppliers have put into adapting it for this year's "iPhone 6s" and "iPhone 6s Plus."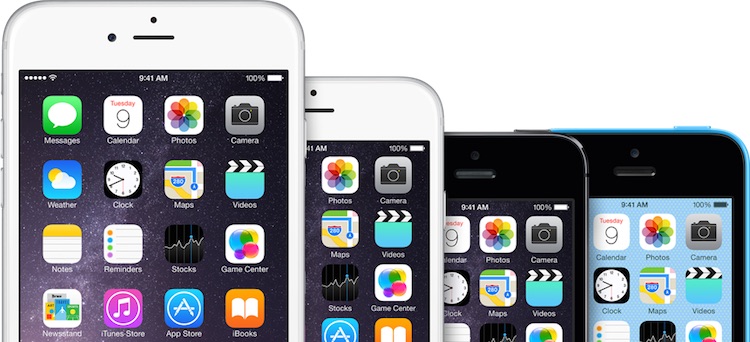 Due to this, Kuo believes that Apple is unlikely to switch from in-cell over to glass-on-glass touch panels next year, which a rumor out of Apple's supply chain in Asia suggestedlast week. The KGI report says that in-cell panels won't encounter any harsh production bottleneck issues, and that Apple won't be looking to create an iPhone display with a resolution of 4k or higher, so it's more likely for the company to stick with in-cell panels for the time being.
The continued use of in-cell panels would also grant Apple the ability to produce an iPhone as thin as Kuo's suggested 6.0mm-6.5mm size. Although glass-on-glass panels allow for the possibility of a bezel-free iPhone, it also limits the ability for the company to create smaller and thinner smartphones, so if KGI's claim of an iPod Touch-size iPhone is true, it would make most sense for the company to keep using in-cell panels.