The other day, I was on my Macbook Pro, I set it aside and went to do something. When I came back upstairs, it was acting really slow, and I couldn't do much, so I turned it off. When I turned it back on it immediately started making this clicking noise (Now anytime the computer is powered on, it makes the clicking noise.) and the apple logo never showed up. In it's place, however, there was a hazard sign. So I decided to try to re-install the Mac OS x software disk. (I think that's what it is called.. I'm fairly new to the mac word, heh. :l) When I turned the computer on, the apple logo appeared, but after loading.. this appeared: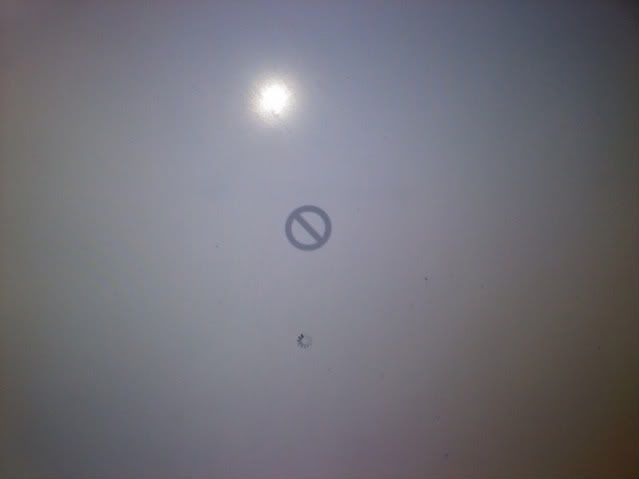 After I let that load, the normal disk installation process began, but when it came time for me to choose a disk... there weren't any there to be selected.. here is a picture: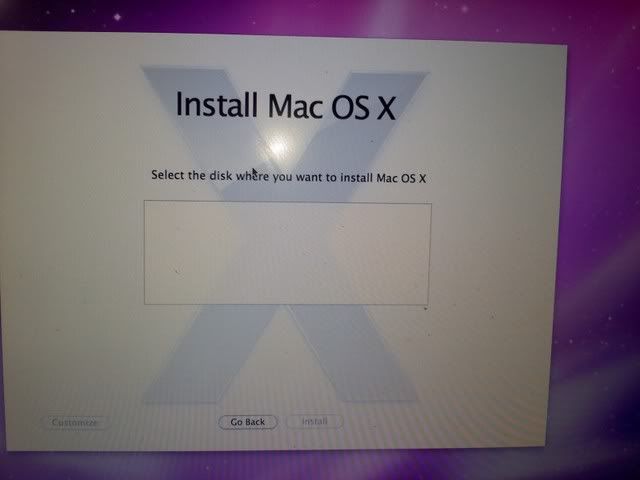 I have never dropped it... although I have carried it in my schoolbag.. I don't know if anything happened to it during that time, but I assume it's possible.. I'm not sure if it's even physical damage.. but I am guessing so from the clicking noises.. Or it could not be physical, so I figured posting here was worth a shot..
Sorry if I'm not explaining this very well.. I really have no idea what I am doing, or what is even going on.. haha. Thank you for any help, it is really appreciated.